Debussy in Jersey by Diane Enget Moore- Links
Home The Blüthner Debussy's "Jersey" Music
Related Links
Elaine Greenfield
Le piano de Debussy - A new CD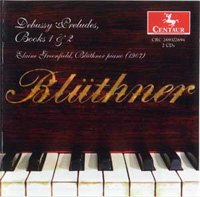 Elaine Greenfield completed a recording of Debussy's Preludes on an historic 1907 Blüthner at The Frederick Collection, similar to the one purchased by Debussy in Eastbourne in 1905. Her CD Le piano de Debussy came out in the summer of 2004. You can hear some selected pieces from her CD on her website as well as an interview I gave on BBC Radio Jersey in 2004. One can also order her CD online as well as purchase her other recordings.
Click on the image to access Elaine Greenfield's website.
The Frederick Collection
The Frederick Historic Piano Collection
Website: www.frederickcollection.org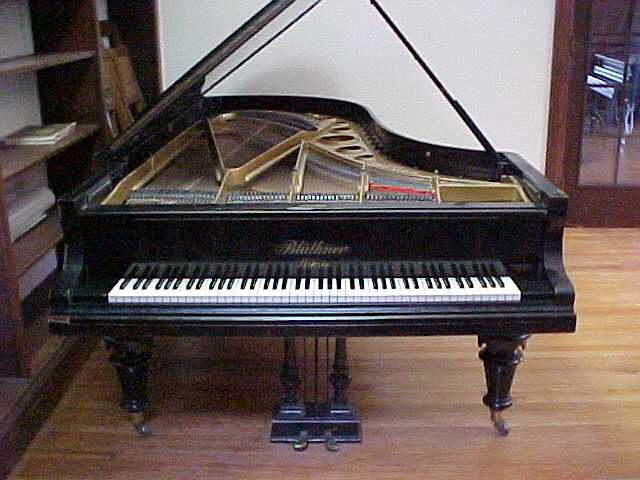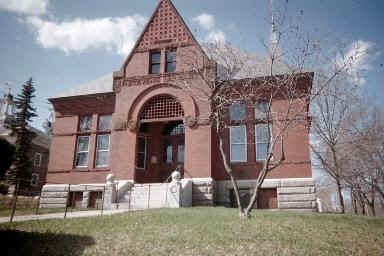 Diane Enget Moore
Born in Jersey CI, Diane Enget Moore studied Modern Languages and Literature at the Universities of London, Freiburg-im-Breisgau, Exeter, Geneva and Oslo and now lives and works in Jersey as a professional translator and literary researcher.
Click to email Diane Enget Moore